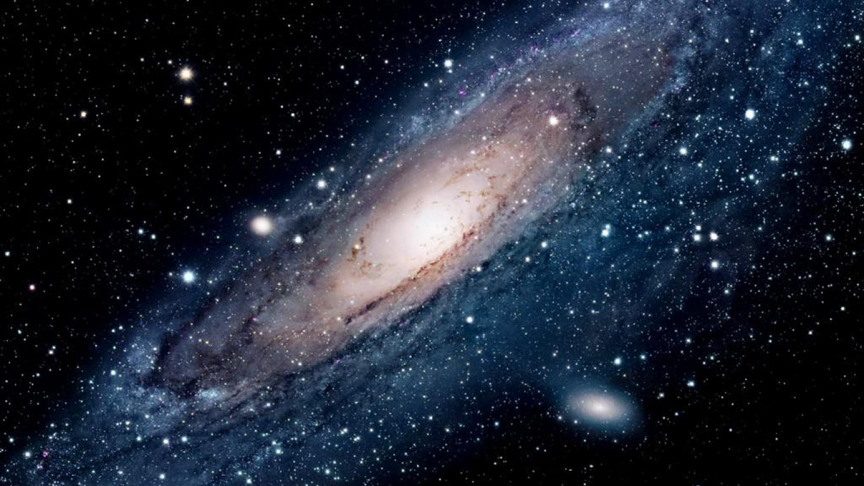 Amazing love, how can it be,
That thou my God should die for me?
The above are two lines from one of my favorite hymns. Lately, the reality of those simple lines has really come home.
Think about it. Christ, who existed before the beginning of time, the Creator and sustainer of all things, foreknown indeed by His Father in glory, stepped into time and space for the express purpose of allowing himself to take on the penalty that was due me. God takes sin seriously. How serious? When you consider the nature of Christ's death, you get a sense of how serious it is. Psalms 22:11-18 says:
Be not far from me, for trouble is near;
For there is none to help.
Many bulls have surrounded me;
Strong bulls of Bashan have encircled me.
They open wide their mouth at me,
As a ravening and roaring lion.
I am poured out like water,
And all my bones are out of joint;
My heart is like wax;
It is melted within me.
My strength is dried up like a potsherd,
And my tongue cleaves to my jaws;
And Thou dost lay me in the dust of death.
For dogs have surrounded me;
A band of evildoers has encompassed me;
They pierced my hands and my feet.
I can count all my bones.
They look, they stare at me;
They divide my garments among them,
And for my clothing they cast lots.
Christ's death was a lonely one and excruciatingly painful. In the throes of His agony, no wonder He felt as if His Father had abandoned Him.
When I consider some of bonehead deeds I have done in my own lifetime, some caused by the ignorance of youth, some by sheer stupidity or immorality, causing hurt to not only myself but others, I know in my heart that His death should have been mine. Indeed worst would be my lot if He had not offered Himself instead.
This Easter I will remember Him, risen, sitting at the right hand of His Father in heaven, making intercession for me and all those who call on His name in faith. It truly is an amazing love, that the creator of the entire universe died for me, and that I will and now do have the privilege of spending eternity with Him in glory. The Word says I will see Him, and be like Him, and be where He is. Maranatha – come, Lord Jesus!