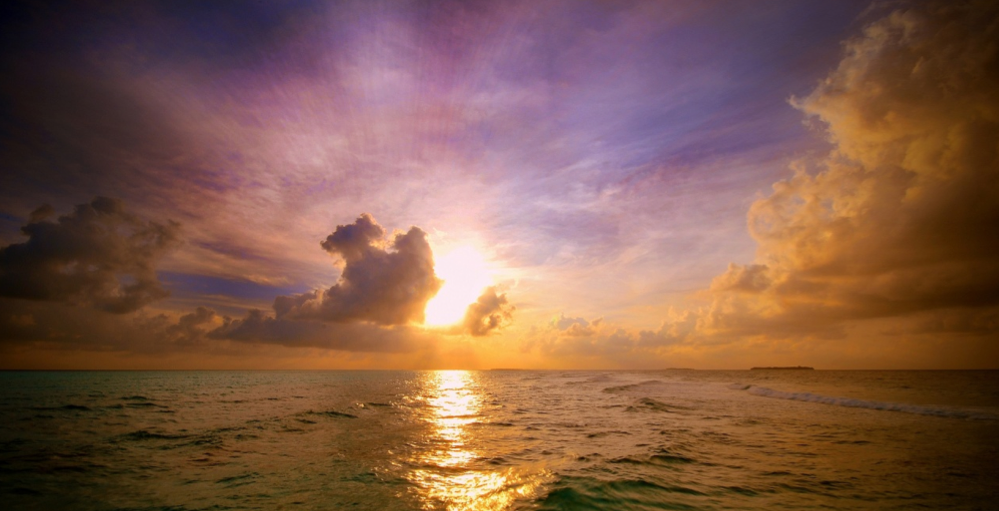 It was Saturday, May 11, the day before Mother's Day. My wife and I were at the cemetery putting flowers onto the graves of our parents. Hers are buried not far from mine. I was walking from one grave site to the other, reading the headstones as I went. One caught my eye. I don't even remember the name or the birth or death dates, but the message of the inscription at the bottom of the stone really slammed home. It said, "Asleep In Jesus".
Those three simple words spoke volumes. In the span of an instant I knew that there is where I wanted to be. In this life, that would be my greatest achievement, "Asleep In Jesus". This passage from Psalms will help me explain:
My frame was not hidden from thee,
When I was made in secret,
And curiously wrought in the lowest parts of the earth.
Thine eyes did see mine unformed substance;
And in they book they were all written,
Even the days that were ordained from me,
When as yet there was none of them.
(Psalms 139:15-16)
The point is this. I know there is a day coming when I will be no more on the face of this planet, but don't get me wrong, I am thankful for my life. I am enjoying myself and hopefully have many more years left. I have no special desire to "check out" or "leave it all behind". Dying is scary to say the least. Besides, I'd really like to stick around and see my granddaughter's face. We can debate the point if you want to, but God will not have made a more beautiful child. However, those powerful words "Asleep in Jesus" have a connotation that goes along with them.
If a person is truly asleep in Jesus, it means that he or she took their last breath with hope in the work that Christ accomplished on the cross. It means that to the best of their ability they lived a life that was Christ-centered, thus they loved others the way God wanted them to. There is a strong likelihood that their life touched someone in a positive way. It means all of their sins have been blotted out and they have attained the righteousness of Christ Himself. It means they were chosen from the beginning to time to occupy a place in the coming Kingdom. It means they will be with Christ, and see Him just as He now exists.
When you are asleep in Jesus, the reward Christ promised to all those that love Him is on its way! Christ Himself said:
Let not your heart be troubled; believe in God, believe also in me.
In my Father's house are many mansions; if it were not so, I would have told you; For I go to prepare a place for you.
And if I go and prepare a place for you, I come again, and will receive you unto myself; that where I am , there ye many be also.
(John 14: 1-3)
Man, that sounds great to me. I wouldn't mind at all being where Christ is right now. So as strange as it sounds to those of us who are alive, being "Asleep in Jesus" is where you want to be.
Give your life to Him. Ask for His forgiveness and grace. His Peace and his Spirit will make their abode with you, and you will be guarded through faith until the last of your days. Better start making plans on how you want your room decorated. I have a feeling that no request will be impossible. Amen.